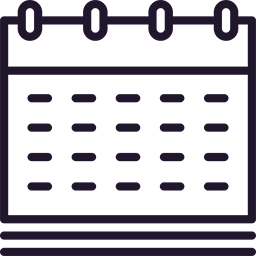 Book an appointment
Schedule a time to meet with one of our highly-trained designers, then come in and create your dream ring.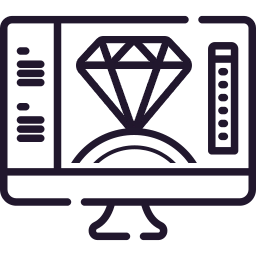 We'll design your ring with you, so you can see it in real-time, then provide a 3D printout for approval.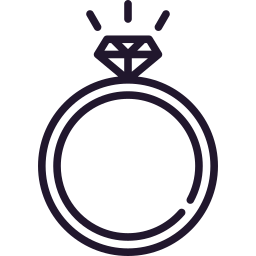 Once you approve your custom ring design, we'll turn it into a reality, creating a piece you'll cherish for life.